Welcome to Room  116's Cinema Corner. This is where you will find images, videos, and power points of our great work!
Watch our Room 116 News Team in action:
https://drive.google.com/file/d/1AF37o3xP24jYfD3xb7QWETuZe_-AZHOb/view?usp=sharing
Science labs ❤️
Wind vanes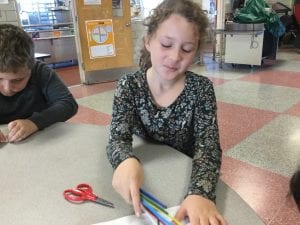 Hope you enjoy our Flip Grid Book Talks:
Wally was here!!
On 11/16/17 WNBC's Weather Warrior Team paid a visit to our school. View the segment at:
Making the most of indoor recess!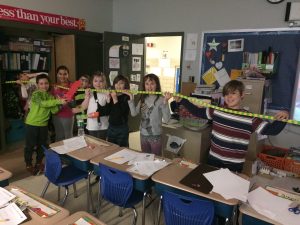 We learned a lot about food chains by examining the contents of our owl pellets. (Don't worry – they were sterilized!!)
A happy crew showing off their STEM Christmas trees!!
http://jeopardylabs.com/play/our-solar2
MA class powerpoint 2009 – blog version
Photos from Our Field Trip to Plimoth Plantation

Inside the Pilgrim Meeting House